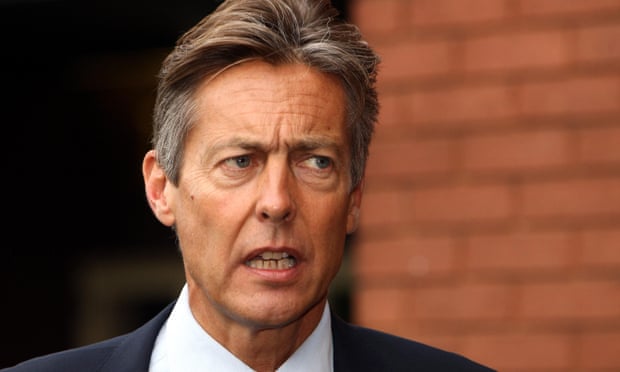 Ben Bradshaw, the Labour MP for Exeter, has spoken out in reaction to Archbishop Desmond Tutu's daughter Mpho Tutu van Furth being refused permission to officiate at her godfather's funeral (see https://cofe-equal-marriage.org.uk/churlish-hurtful/).
"This was a particularly high-profile, egregious example. But cruelty like that is practised on lesbian and gay people in the church [of England] all the time, every day – people you never hear about in the headlines, people whose lives are destroyed – and it can't go on", he said.
Mr Bradshaw pointed out that the C of E's active discrimination against LGBTQIA+ people is incompatible with its obligation, as the Established Church, to include all the people of England. Parliament's patience was wearing very thin; if the Church did not quickly embrace equal marriage, he said, "I think we might see growing calls for disestablishment."
For more details, see this Guardian article: https://www.theguardian.com/world/2022/oct/04/church-of-england-welcome-gay-people-face-parliament-ben-bradshaw.