The Church of Scotland, which is Presbyterian rather than Anglican, is the national church of Scotland, and in recent years the Church of England has been making overtures towards closer ecumenical relations with it – although our sister Province of the Anglican Communion in Scotland is the Scottish Episcopal Church (SEC).
So it's notable that, like other mainstream British denominations, the C of S has been moving slowly closer to allowing same-sex couples to marry. (The SEC embraced same-sex marriage in 2017.)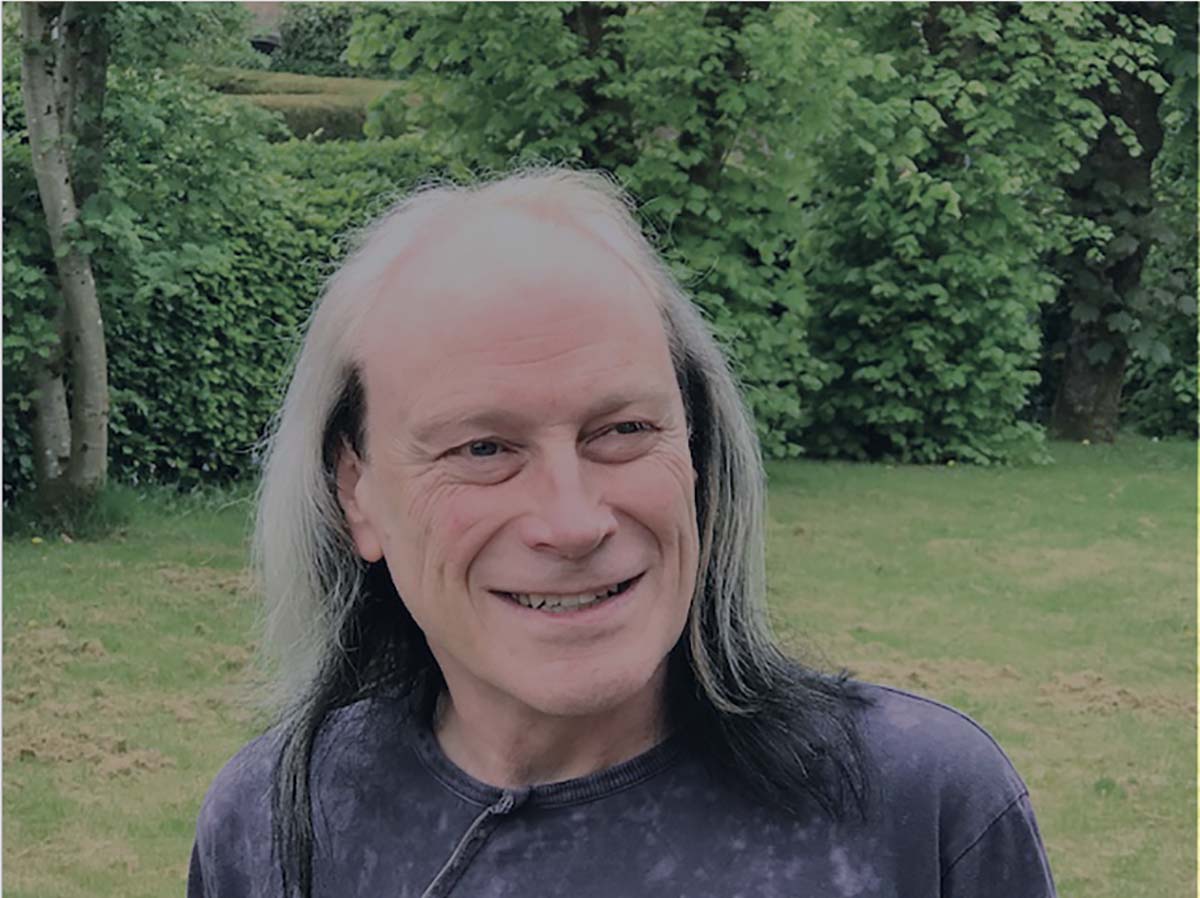 At this year's General Assembly in Edinburgh, 22–27 May 2021, one more crucial step has been taken: the Assembly voted by a large majority (320–211) to approve draft legislation to allow ministers of the Kirk to celebrate same-sex marriages, though no minister would be compelled to do so.
The legislation will come into force if it is endorsed by a majority of presbyteries and passed again at the 2022 General Assembly. This seems likely to happen, although there is still some significant conservative opposition.
In the debate, the Rev John Purves, the proposer of the motion, said, referring to an earlier decision to allow ministers to be married to someone of the same sex:
"We recognised there was room in our church for differing views and beliefs and we accommodated those different positions. What that decision achieved was not a compromise – quite the opposite, it created a provision whereby no one had to compromise. The beliefs of all were acknowledged and respected."
This is precisely what the Equal Campaign is advocating, as is clear from our Aims. How long will the Church of England refuse to hear what the Holy Spirit is saying to the churches? Don't our bishops have ears to hear with?
This news item is based on a report in The Scotsman newspaper (24 May 2021). See also this report on the Church of Scotland's website.